WT9 & WT10 Aircraft Sales
We will be happy to offer you the sale of new aircraft, as well as second hand aircraft that we have used to buy from your current customers.
Don't you want to wait for your new Dynamic aircraft? We always try to have some aircraft ready for immediate delivery.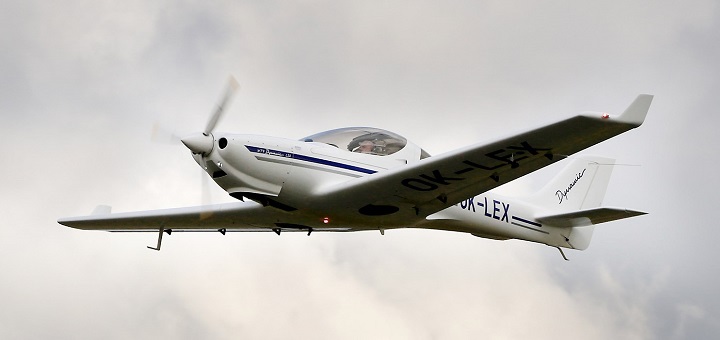 Dynamic WT-9
Dynamic WT-9 is two-seater light airplane. (both, UL and LSA, versions) Thanks to progressive construction design, and using advanced materials such as sandwich shells and carbon composites, it has low weight. Dynamic is a first light sport airplane, that passed complete aeroelastic investigation. Dynamic WT-9 aircraft has been produced by Aerospool in different variants and modifications since 2001.
Visit our photo gallery, or
manufacturer website: www.aerospool.sk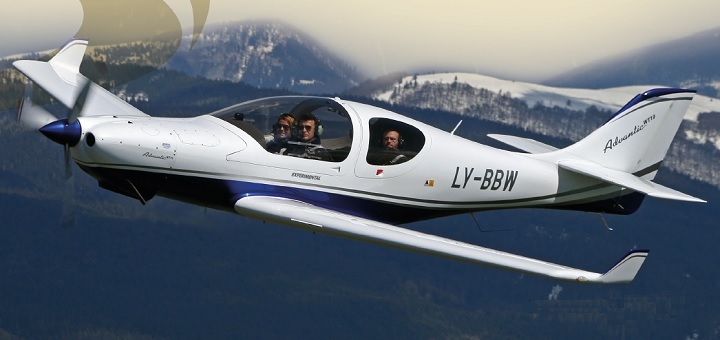 Advantic WT-10
After two years of development, on 11th April 2013 just a moment after noon, test pilot Capt. Ing. Ján Chudý took off for the first time in the prototype of the four-seater Advantic WT-10 aircraft (WT10 TRIO), the big brother of the world famous Dynamic WT-9 aircraft. The experience from manufacturing more than 600 of this popular two-seater has been utilised in the development of the Advantic WT-10.
Manufacturer website: www.aerospool.sk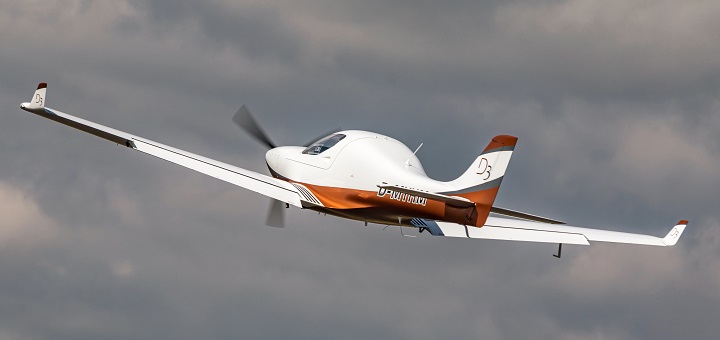 Dynamic OK Edition
We would like to proudly introduce our company - OK AVIATION Group as an aircraft manufacturer along our other services we provide. Our product - Dynamic OK Edition is a modification of Aerospool's famous WT-9 aircraft. OK Edition is much more than just a more stylish skin. OK Edition is wholly engineered from bottom up to become a unique masterpiece.
Photo gallery: dynamic-ok.com/dynamic-wt9-ok-edition
Product website: www.dynamic-ok.com